Being active on social media is a sign of an established business. One should not underestimate the power of gaining leads through social media. You can create top of mind awareness with consistent and creative posts designed just for your audience.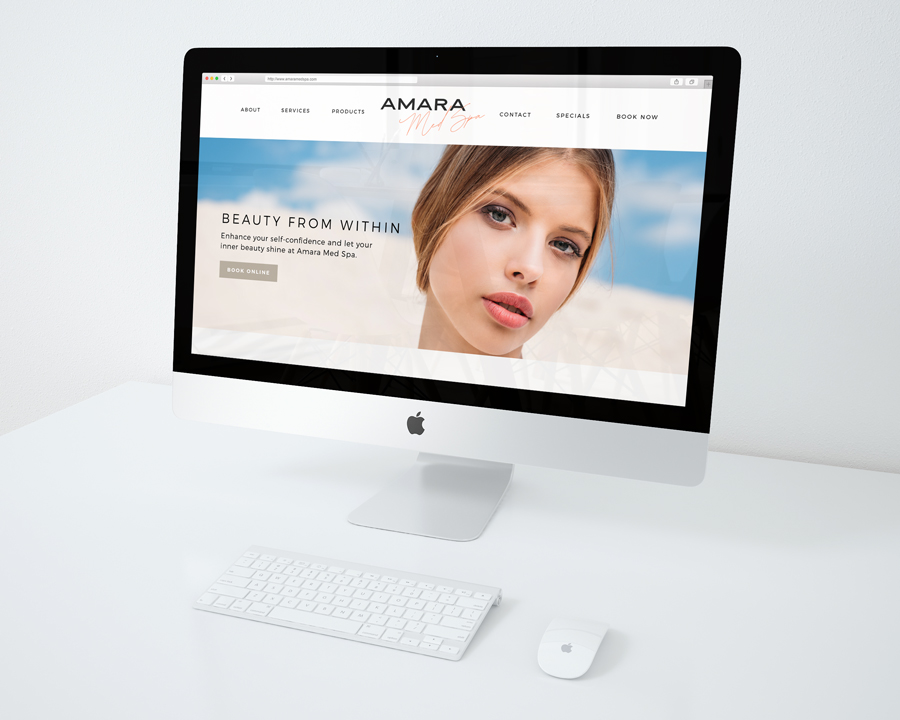 Web Design & SEO
EVERYBODY NEEDS A WEBSITE, BUT YOU NEED SOMETHING MORE. YOU NEED A SHOWSTOPPING WEBSITE.
Your website is the face of your company in the digital world. If you are in business, you must have a website to establish your brand. Nowadays anyone can hop online, find a web builder, and throw together a website that looks subpar. Stax is offering you so much more than just a generic website. Our web team can create a custom website that is beautiful, easy to navigate, and of course, mobile friendly. Best of all, it's a professional website that will stand out.
Custom WordPress Website
Custom Shopify Ecommerce Website (New!)
Some would call SEO the digital billboard of the internet. If your website is your billboard, then you want as much traffic seeing it as possible! Search Engine Optimization can help organically direct traffic to your website on search engines with the help of a specialist.
FIRST IMPRESSIONS MATTER TO YOUR FUTURE CUSTOMERS. LET'S UPDATE THE FACE OF YOUR BRAND.
Everyone has a story to tell. The personality of your business should be carefully thought out and act as pillars to a foundation. Every business needs a look and feel that grabs the attention of those that see it. Sometimes a rebrand is just what a business needs to stand out from the rest of the crowd.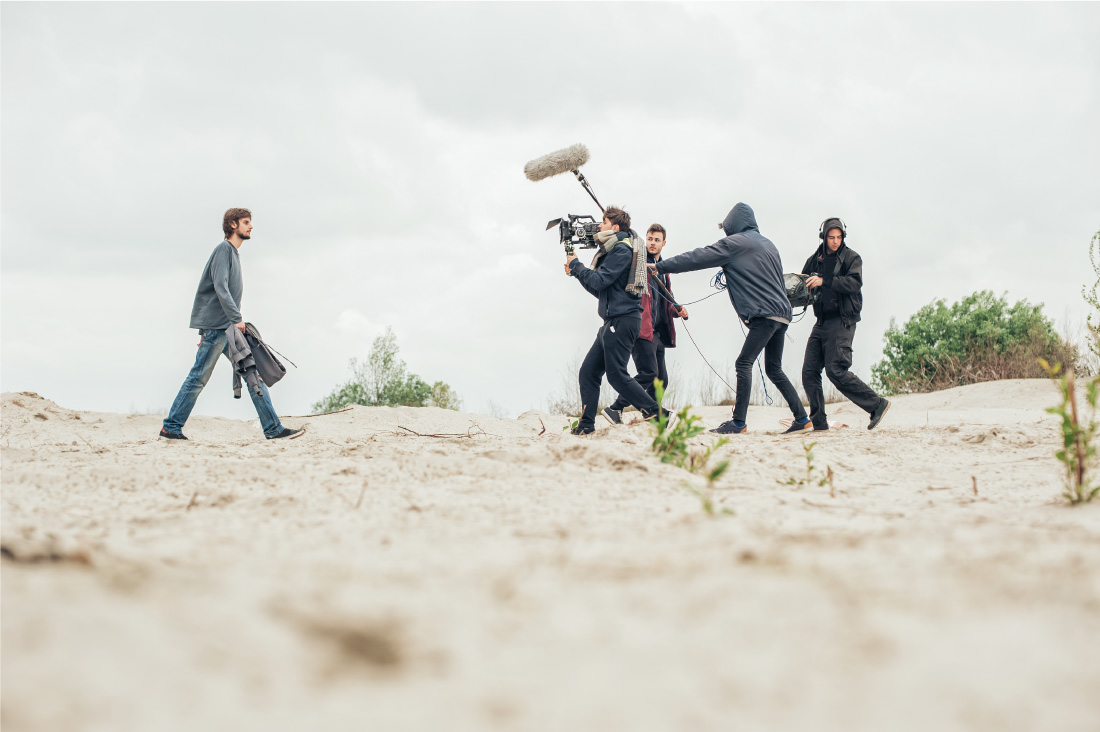 Video & Voice
Production
FROM WEDDINGS TO COMMERCIALS, STAX FILMS HAS DONE IT ALL.
Video is the future of the marketing world. It is by far the most powerful tool to tell your story right now. You can look almost anywhere and see a video showcasing a product, testimonial, or business. The challenge is, how do you make your video different from everyone else's? Stax supplies you with the quality and creative that boosts your video above all others.
In today's world, it's all about leads. It's not a question of if you want leads, you need them! Utilizing Google business and GoogleAdWords can help you rise to the top of Google searches and get noticed by potential clients.