We wanna hear you say, "Show me the money!"
Why Choose Stax
In today's world of marketing, content is king. That's why Stax is at the forefront of the marketing industry. Our creative ideas are original and unparalleled. We consider ourselves the pop culture of marketing because we know what our clients want, but more importantly, we know what consumers want. We use pop culture infused strategies to deliver the best bang for your buck. Ultimately, our goal is to give you the tools to enhance your brand and establish a lasting, thriving business. We'll take you from 0 to 88 mph and launch your business into the future.
WE LOVE WORKING WITH LOCAL BRANDS.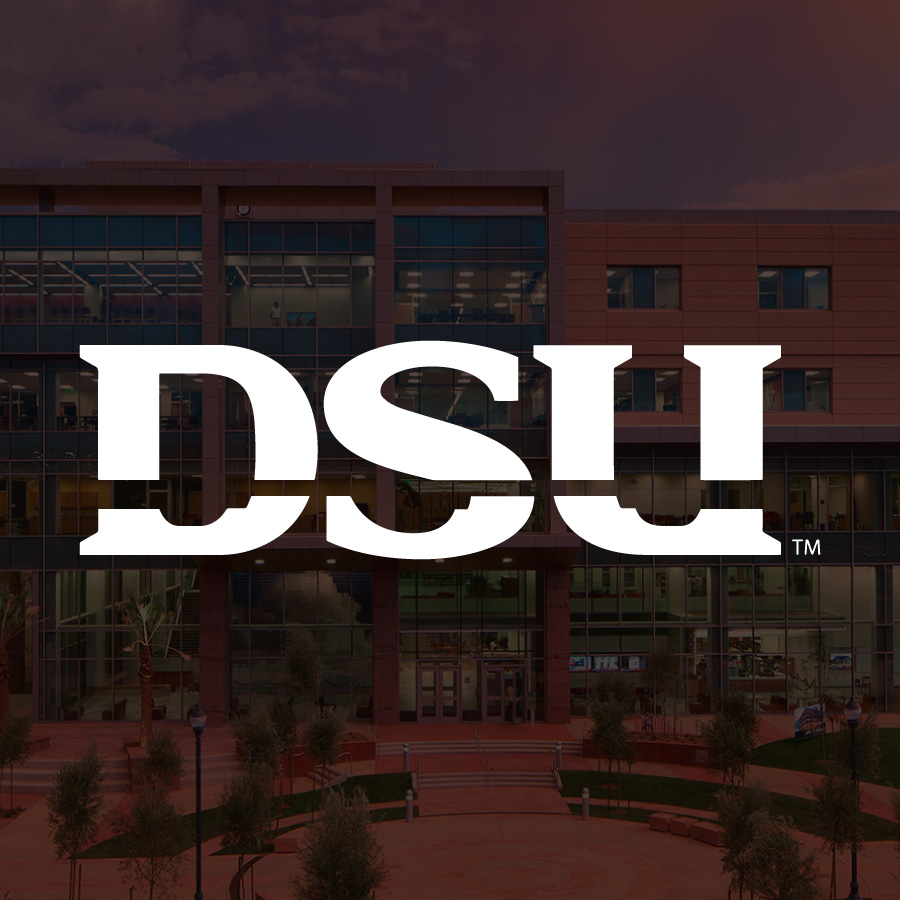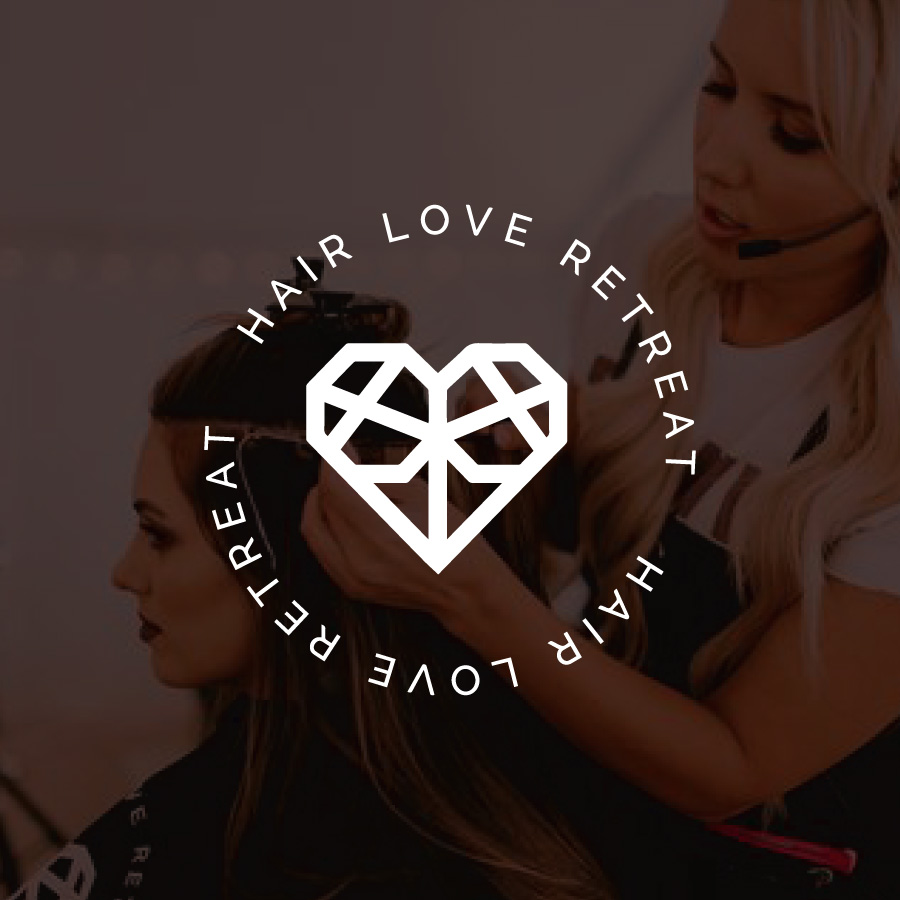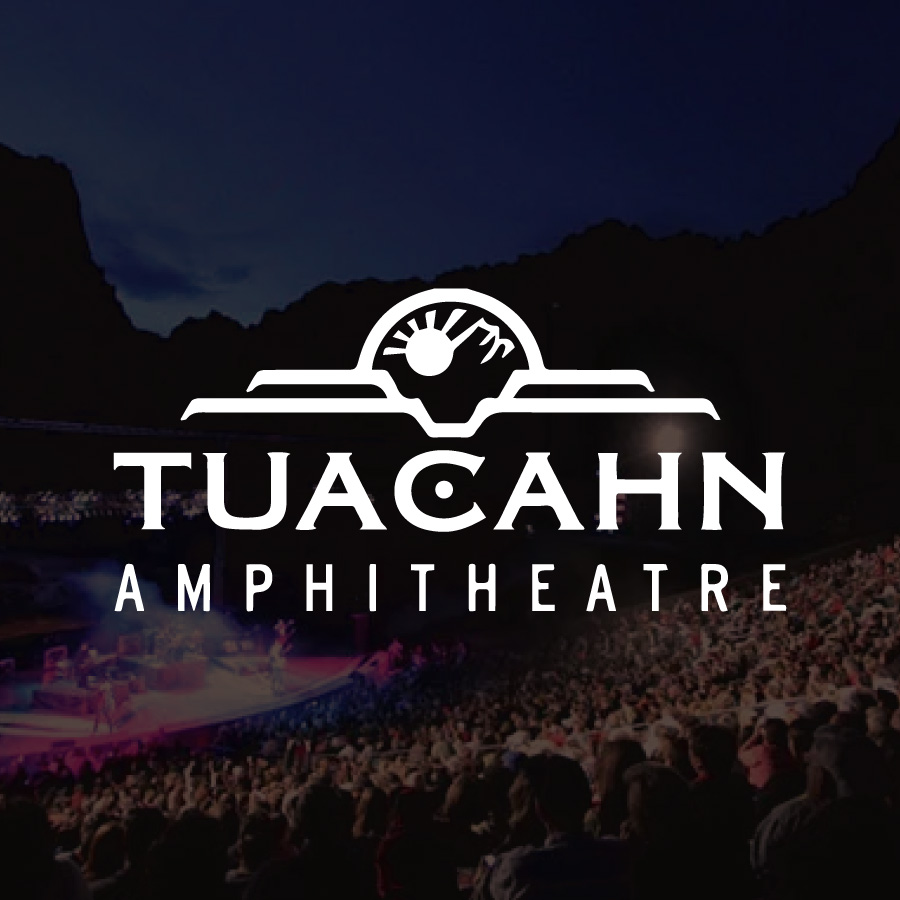 © Copyright , Stax Marketing All Rights Reserved
Ready to Talk?
LET'S GET THIS PARTY STARTED.