How valuable is your time?
Relevant.
Innovative.
Fresh.
Marketing, advertising, and design agency based in St. George, Utah.
Why Choose Stax
We are Stax, a creative agency that works behind the scenes to help create your legacy. We specialize in video production. Our content will set you apart from the competition.
In today's world of marketing, content is king. That's why Stax is at the forefront of the marketing industry. Our creative ideas are original and unparalleled. We consider ourselves the pop culture of marketing because we know what our clients want, but more importantly, we know what consumers want. We use pop culture infused strategies to deliver the best bang for your buck. Ultimately, our goal is to give you the tools to enhance your brand and establish a lasting, thriving business. We'll take you from 0 to 88 mph and launch your business into the future.
WE LOVE WORKING WITH LOCAL BRANDS.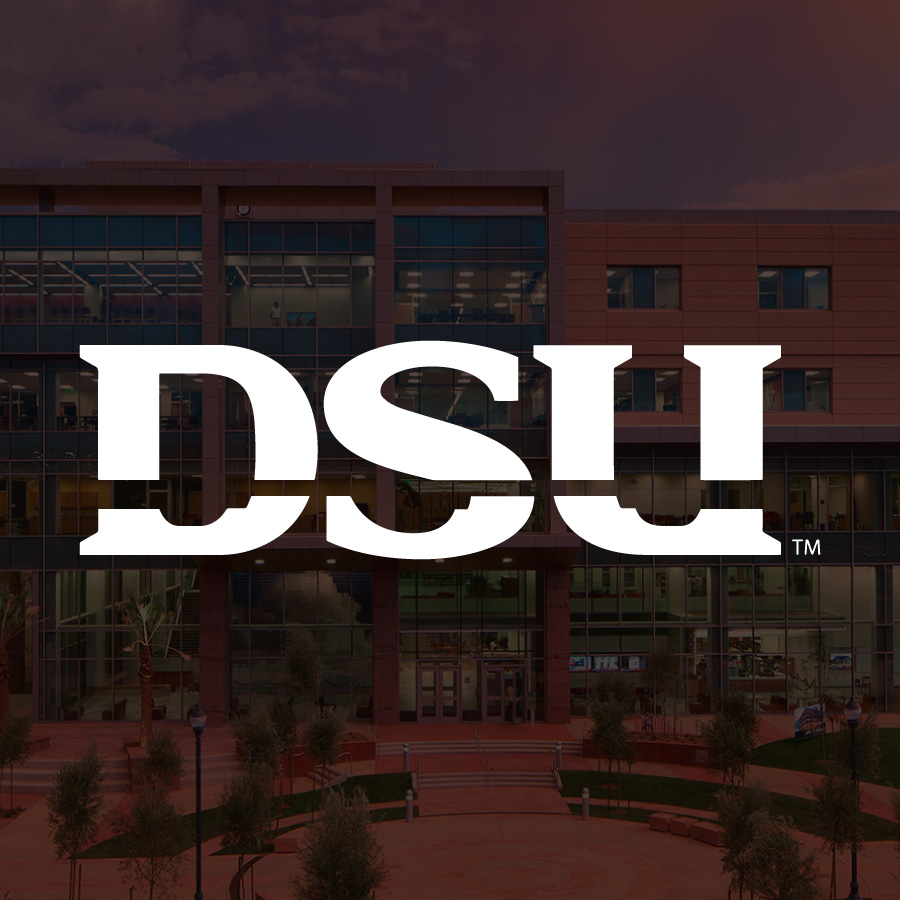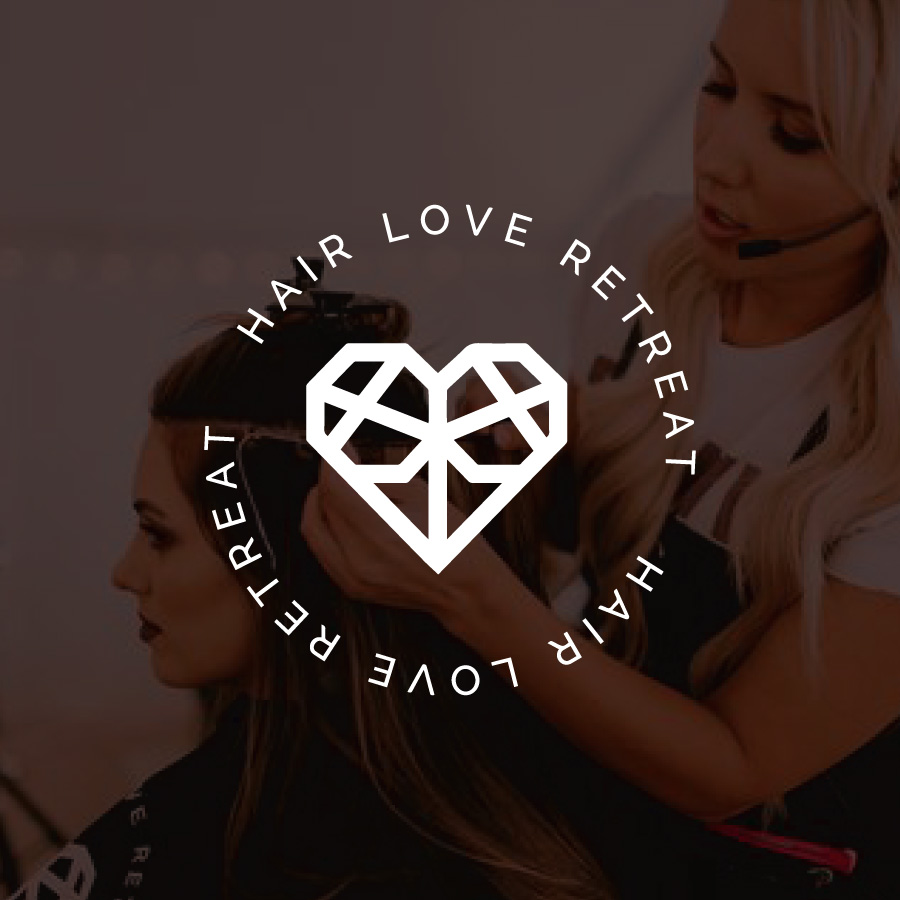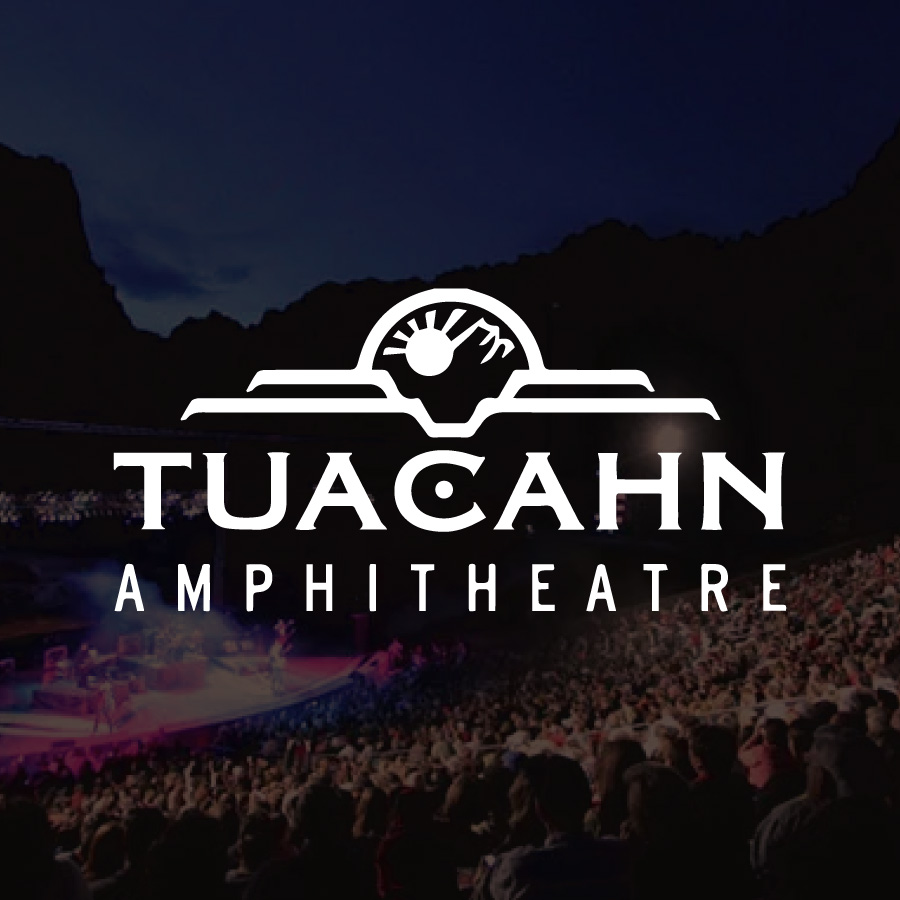 TESTIMONIALS
READ WHAT PEOPLE ARE SAYING ABOUT US
"Stax Marketing gets stuff done the right way. Every time that I have worked with them, I have felt extremely confident in their abilities. The people at Stax are very fun to work with, but also efficient with their time. I would highly recommend choosing Stax Marketing!"
"These are brilliant, trendsetting visionaries behind the scenes creating non-stop to make you and your business look professional, up-to-date and more importantly, making you and your business look amazing. The real wow factor! They go beyond getting the job done and they do it with wit, heart, and soul. Thank you, Stax."
"They did a great job for me. I would highly recommend their services. Very professional and consistent."
"Amazing people to work with, they'll do whatever it takes to make your business better! Most important, at an affordable price."
"Stax Marketing offers great return on investment. They helped my business greatly! They are totally worth it!"
"These guys do a great job! From start to finish, my project was executed like a well oiled machine. I would recommend them to anyone."
"I met Bryson for lunch at Lonny Boy's in Hurricane and found that he knows a lot about how to get consistent local traffic for your business. We're extremely excited that Stax will now be offering our Reviews Multiplier Tool and Dynamic QR Codes to their client base along with their full suite of marketing services."

© Copyright , Stax Marketing All Rights Reserved
Are you ready?
LET US FREE UP YOUR TIME.