Our Story
The founders of Stax all started out in the radio industry. Bryce Harrison, Bryson Lawrence, and David Anderson felt that focusing on one source of advertising wasn't getting the traction that businesses needed to grow. So they set out to create a one-stop-shop that utilized traditional and digital advertising. Now, businesses don't have to outsource to multiple advertising channels for their desired results.
Stax is built upon the principles of trust, transparency, quality, and helping businesses of all sizes. Many late nights and sacrifices have gone into building Stax from the ground up, and now we wish to use that same passion to build the legacy of others. Get ready to turn off your targeting systems and trust that Stax is with you, always.
EACH MEMBER OF OUR TEAM OFFERS THEIR OWN UNIQUE, CREATIVE OPINION & SET OF EXPERTISE. GET TO KNOW EVERYONE AT STAX!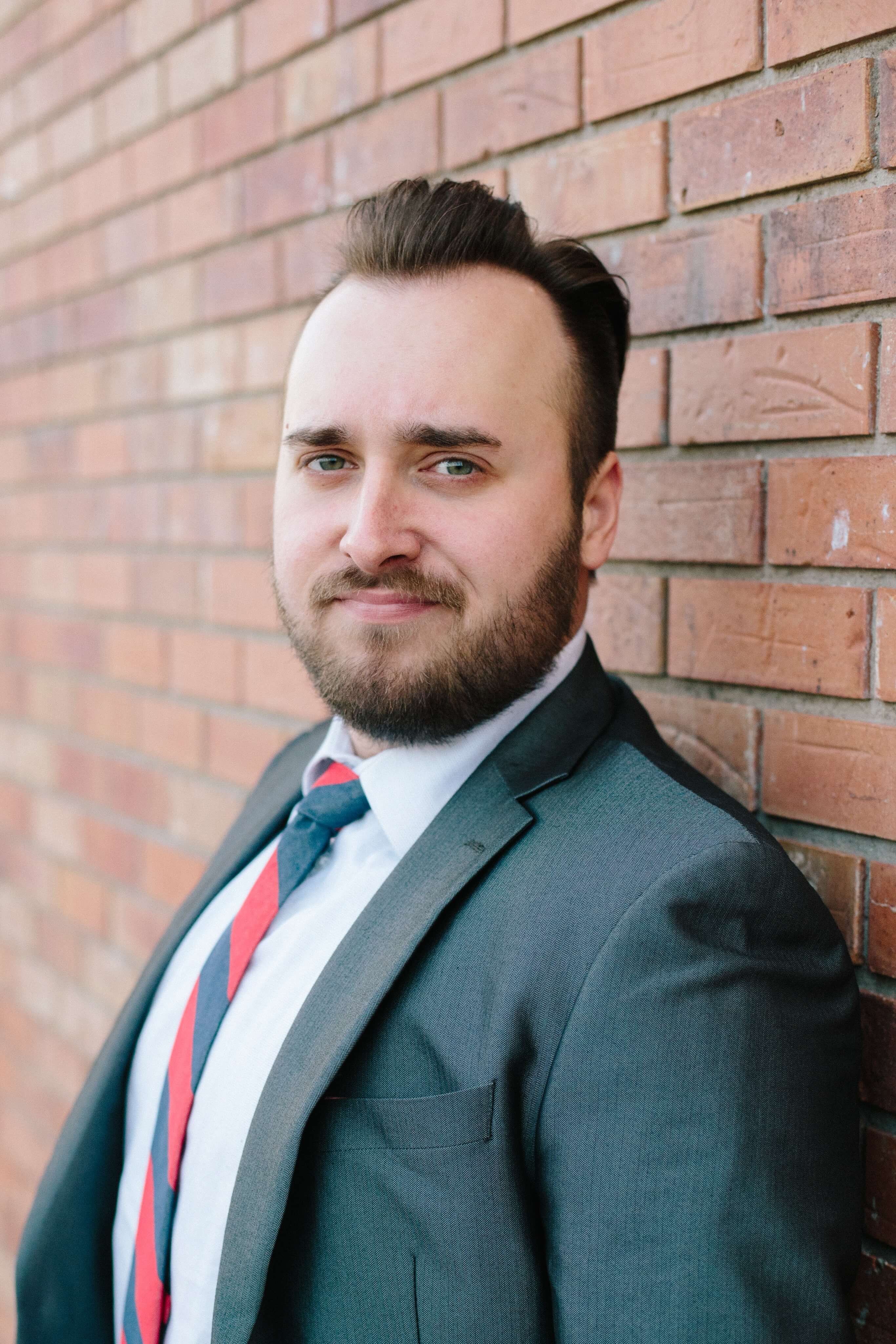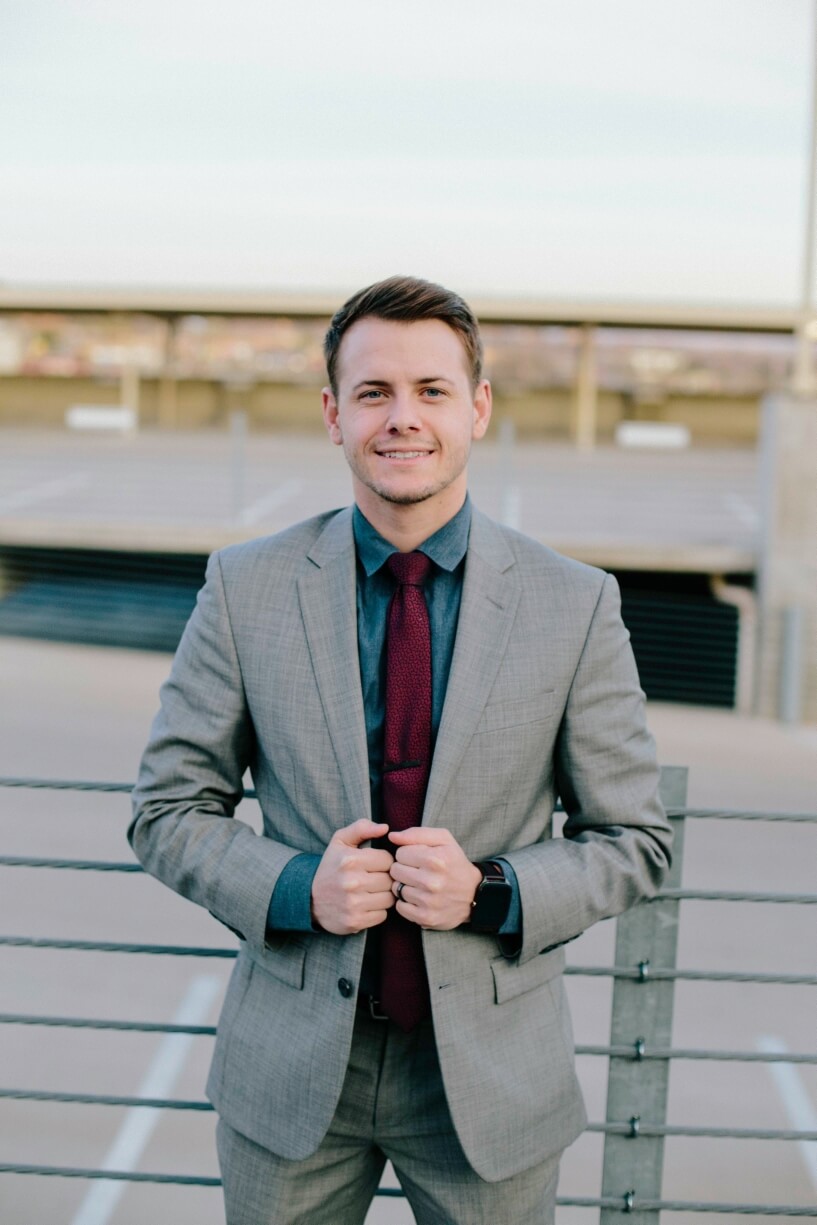 BRYSON LAWRENCE
Vice President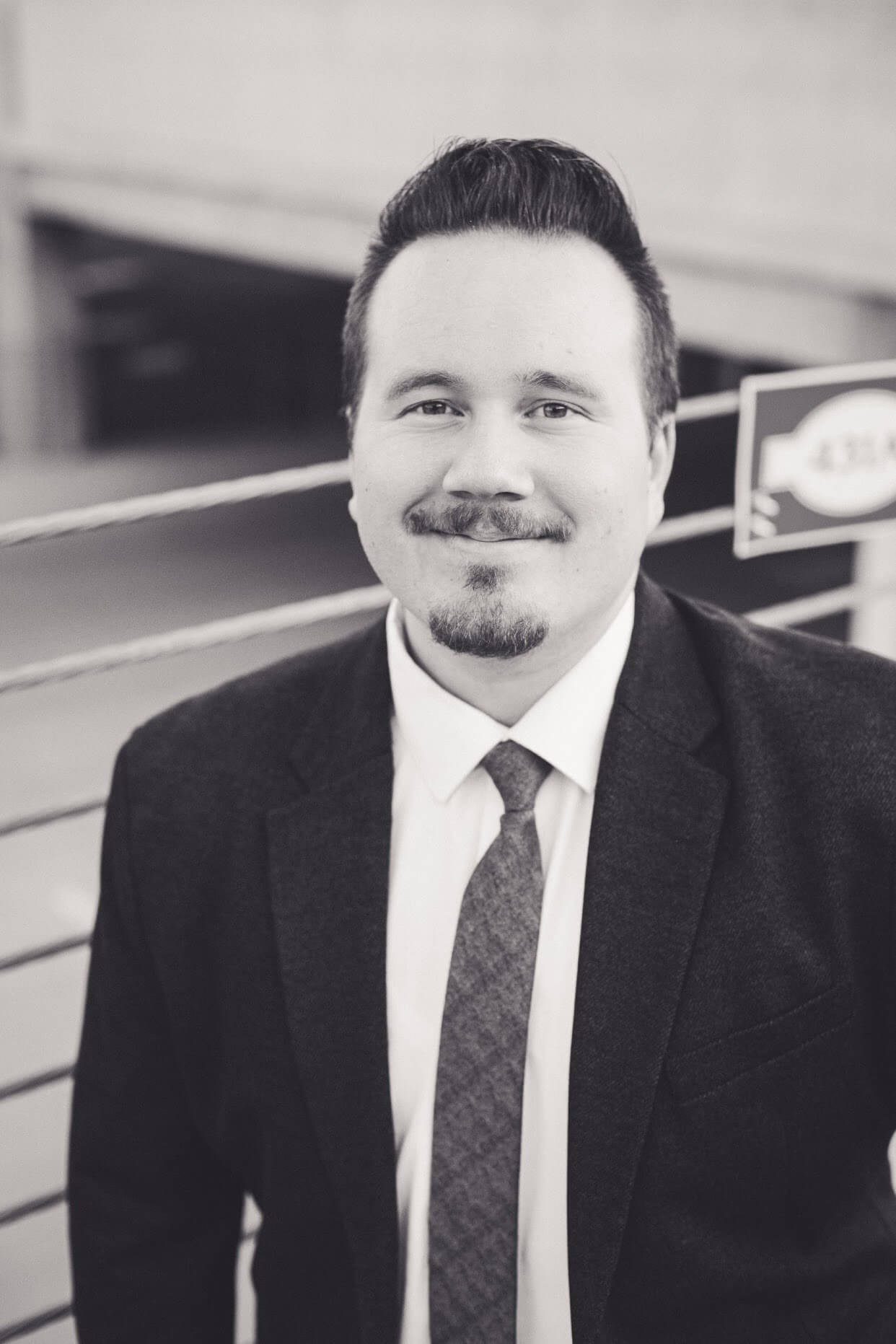 DAVID ANDERSON
Creative Director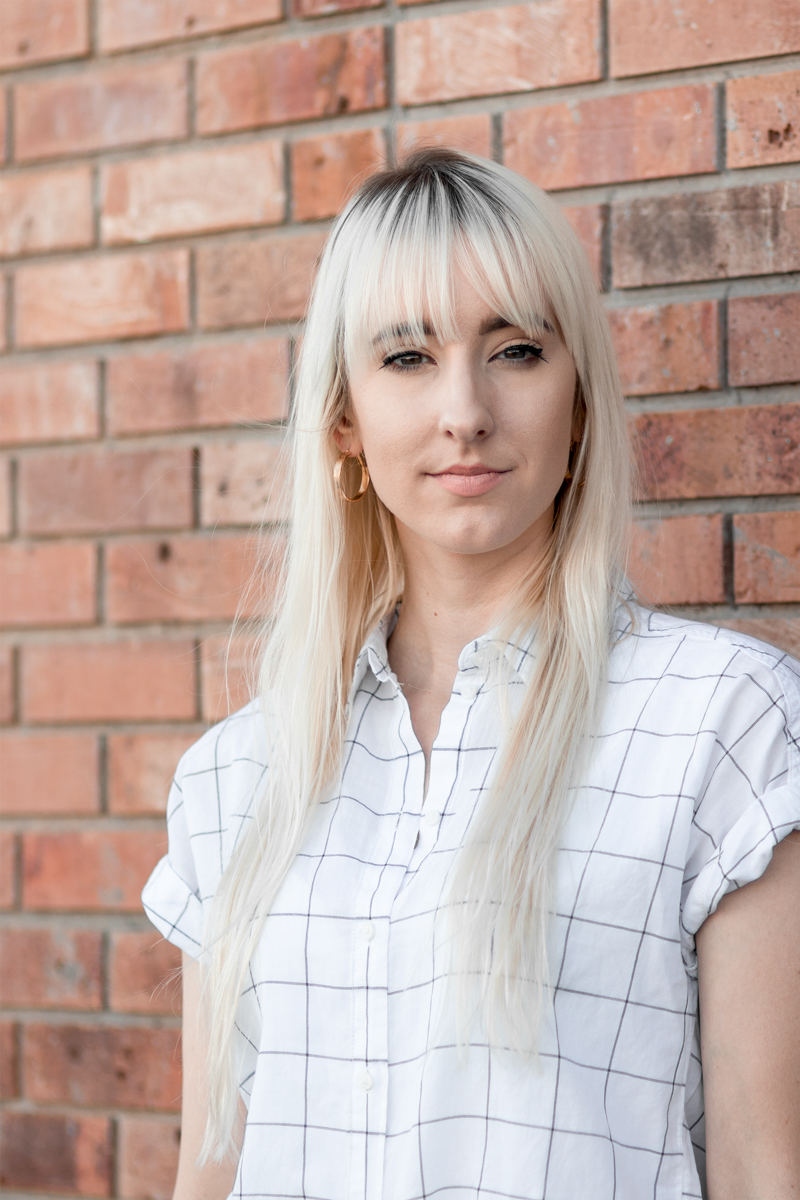 KRYSTA MORGAN
Lead Graphic & Web Designer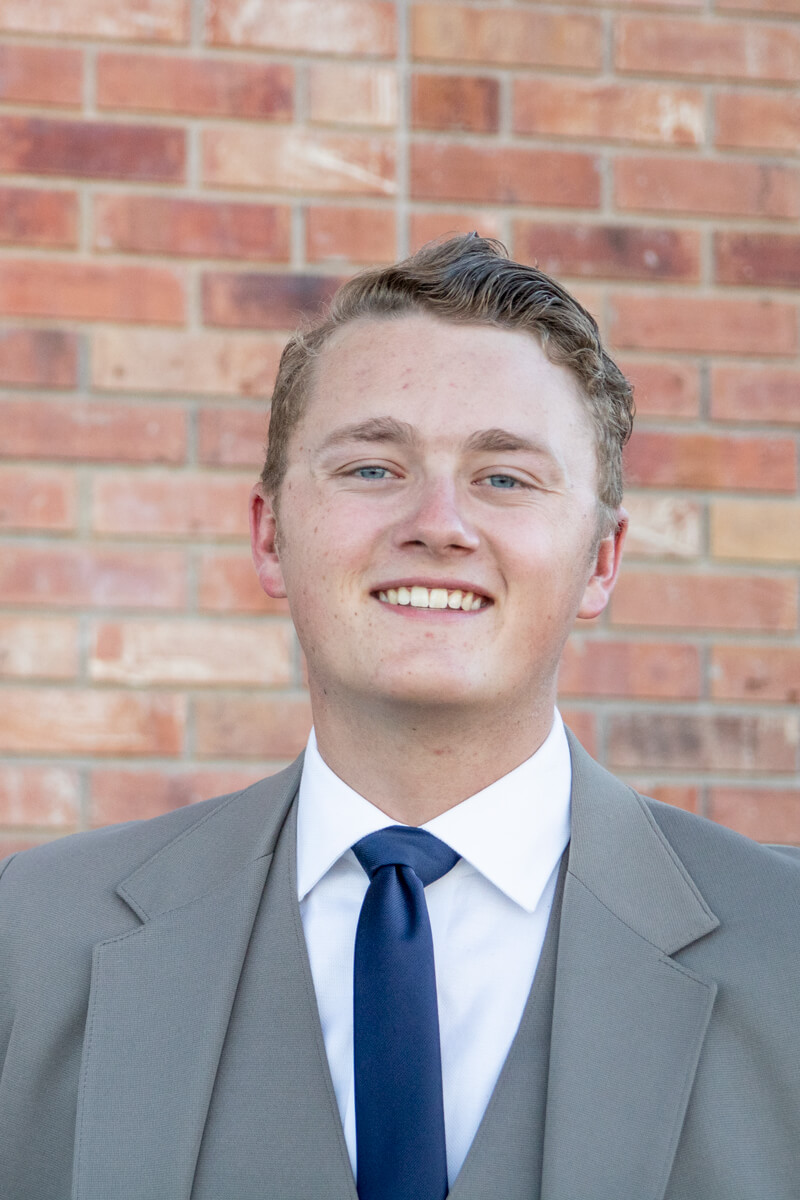 CREIGHTON PHILLIPS
Content Creator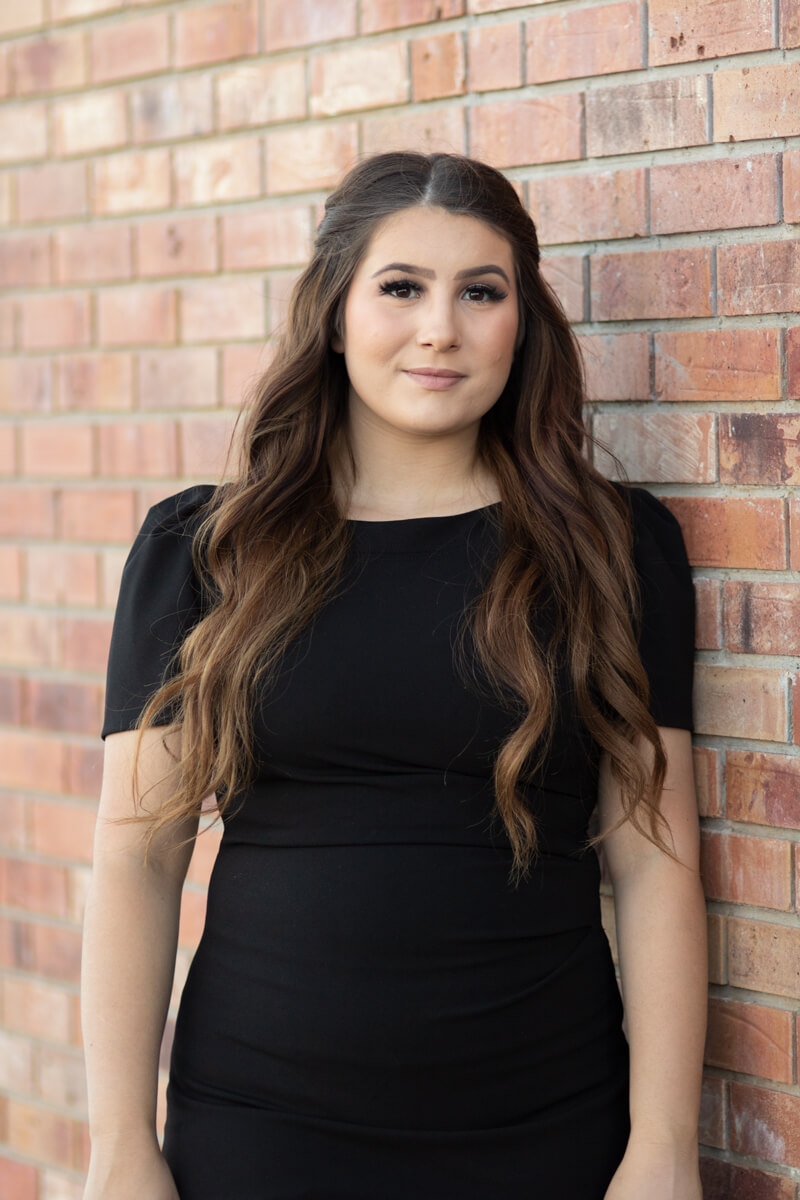 MAKAYLA KLUMPP
Event Manager