About Us
Stax Marketing began after seeing too much of the same old, same old. We wanted to bring a new and interesting take on marketing and design.
Founded in 2017, Stax Marketing is the newest company in your news feed. We look for the best and the brightest in design, sales, and marketing so our content is always fresh.
Around the office, we enjoy discussing our favorite 80's films, drinking cold Stewart's Key Lime sodas straight from the bottle, and figuring out the next best new and exciting way to draw attention to our clients.
EACH MEMBER OF OUR TEAM OFFERS THEIR OWN UNIQUE, CREATIVE OPINION & SET OF EXPERTISE. GET TO KNOW EVERYONE AT STAX!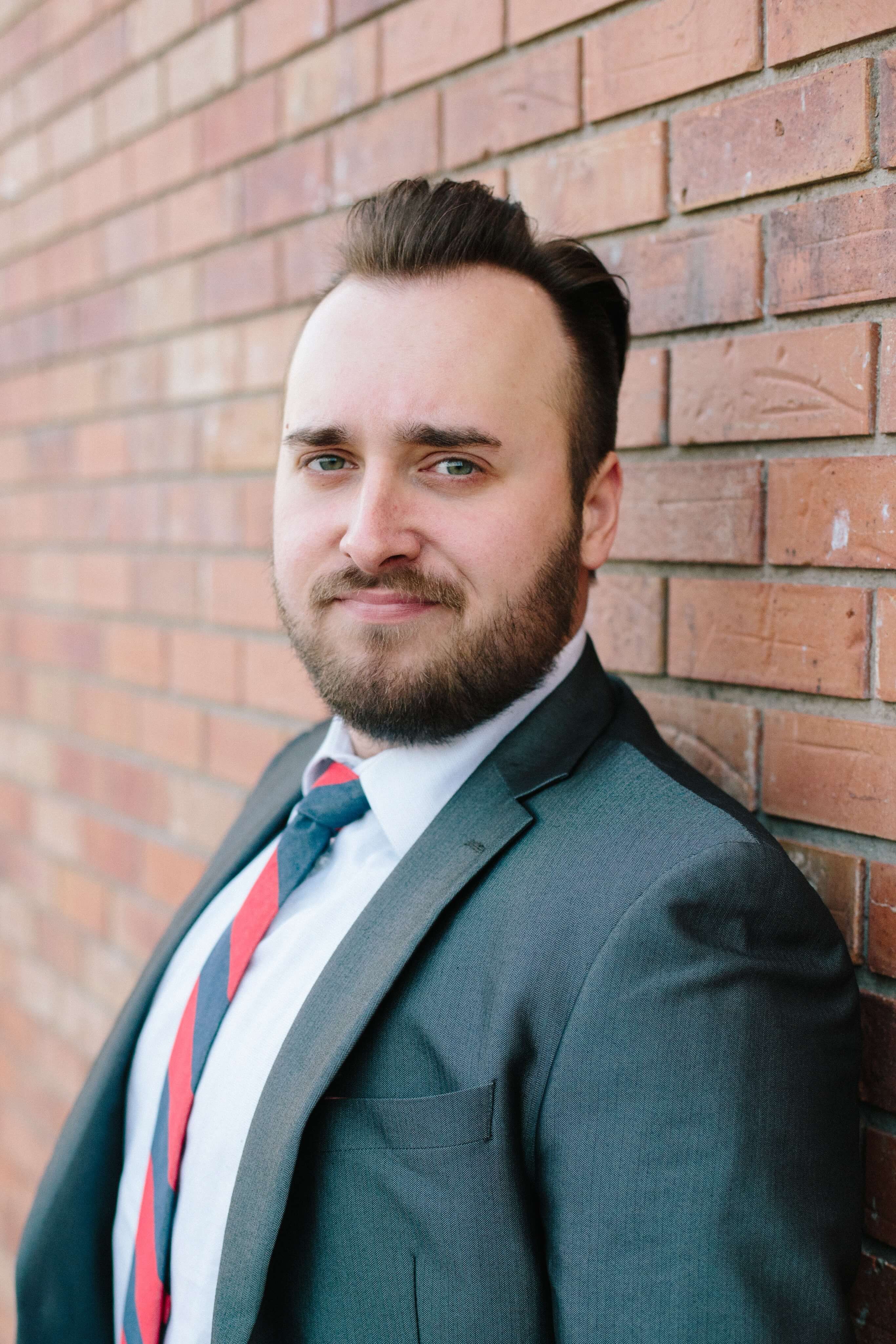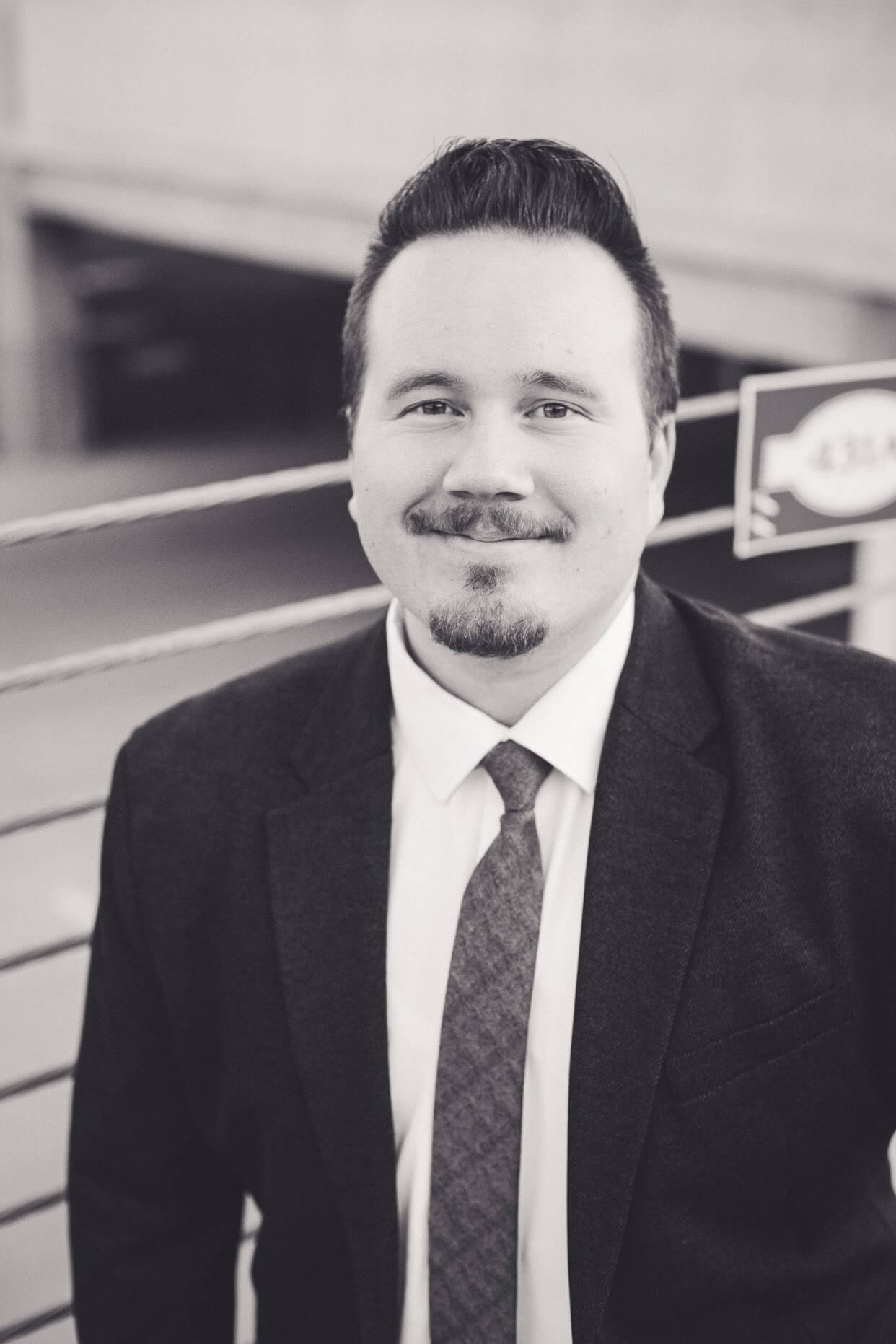 DAVID ANDERSON
Creative & Sales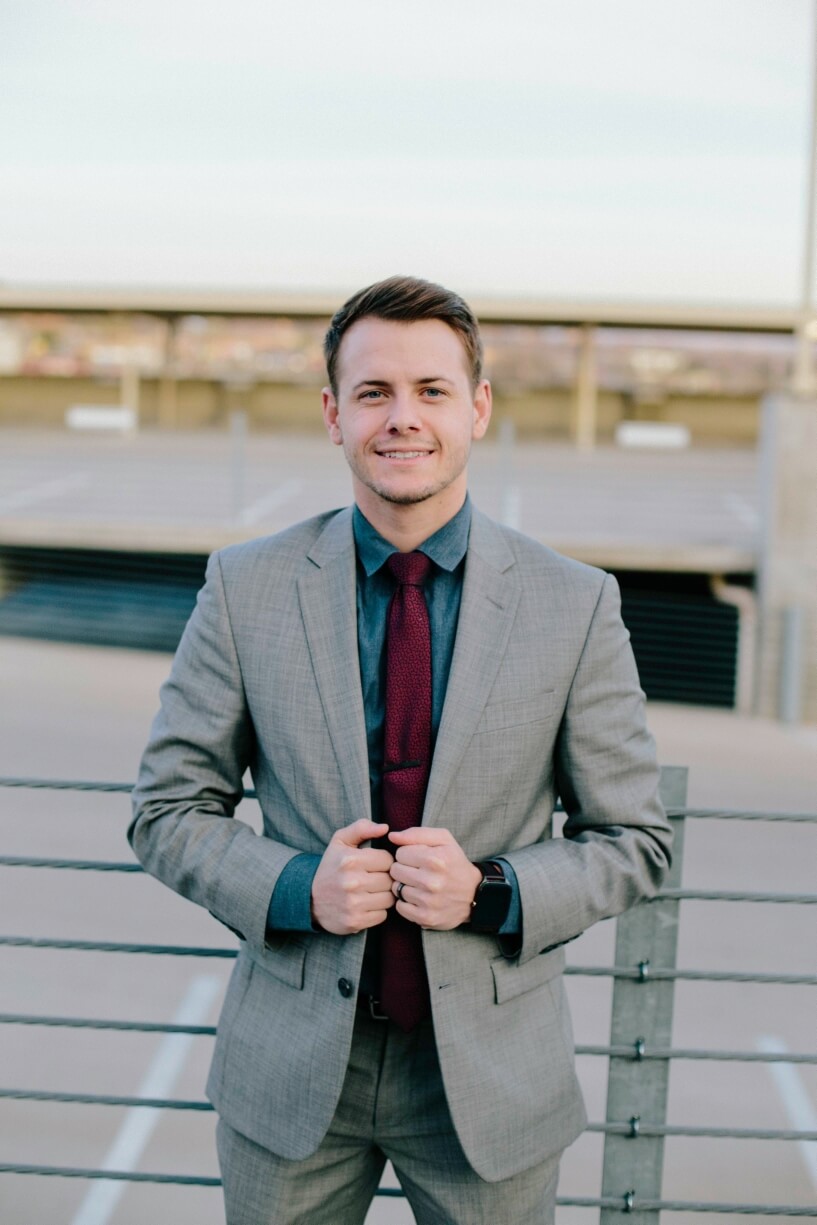 BRYSON LAWRENCE
General Manager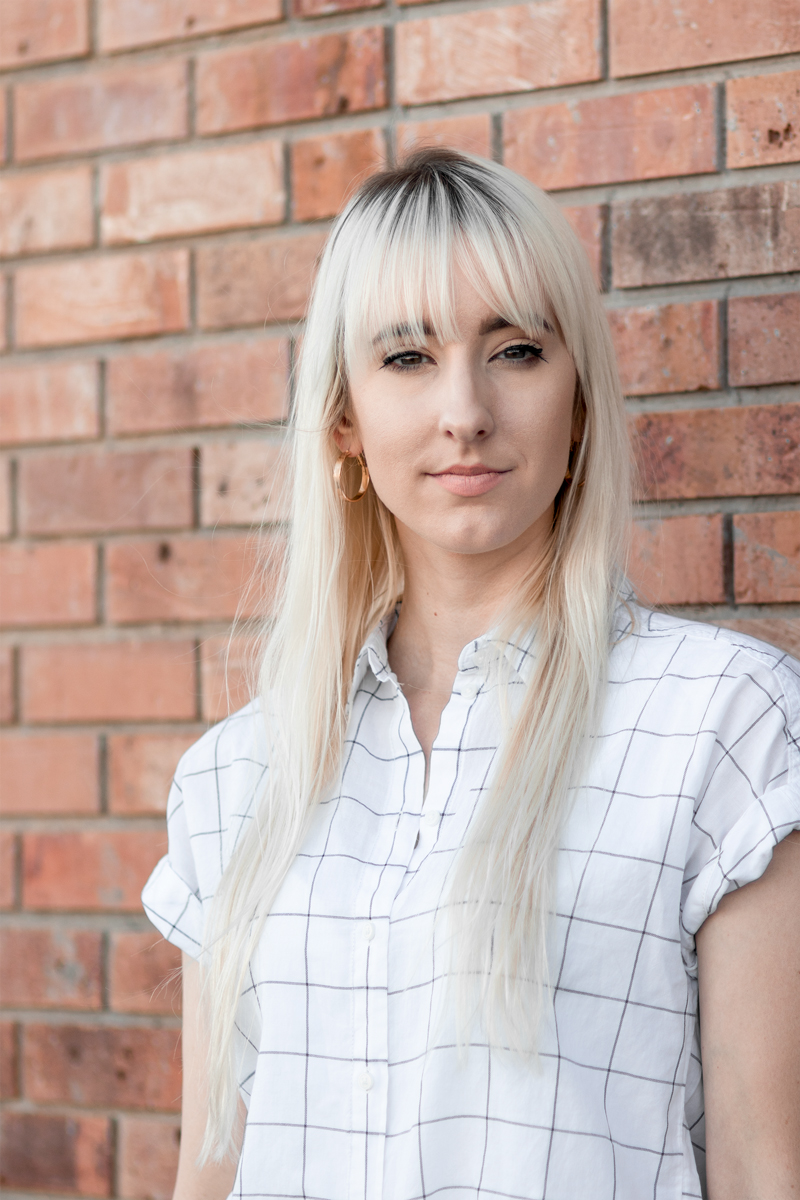 What We Do
NOW THAT YOU KNOW A LITTLE BIT ABOUT US, GET TO KNOW OUR WORK. CHECK OUT SOME OF FAVORITE PROJECTS BELOW.
Lonny Boy's BBQ Menu
admin
2019-02-19T05:34:57+00:00
BECAUSE WE ARE. CONTACT US TODAY TO GET STARTED.