Suddenly pivoting your business for a global pandemic probably wasn't part of your plans for 2020.
We're right there with you. With the uncertainty that COVID-19 has brought to many businesses, large and small, we feel it appropriate to help out in whatever way we can. If you're not online, you're definitely feeling it right now. Let's use this time to create a space for your brand online so you can continue building trust with your customers, even if they're not physically walking through your door.
Reach Customers at Home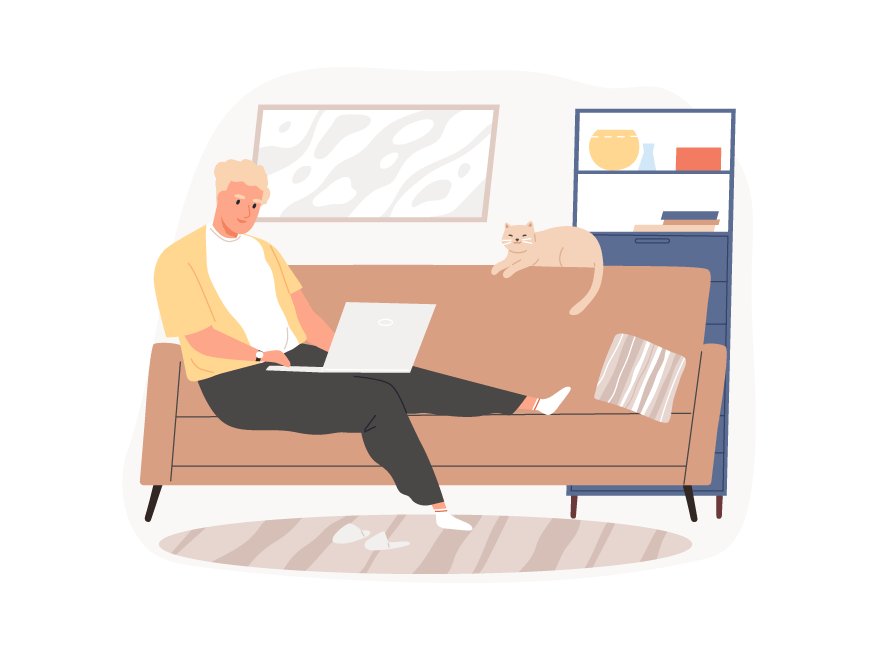 Now is the time to run digital advertising. Your consumers haven't left, they're just at home! Continue to reach your customers and keep the revenue flowing by putting more emphasis on a digital/online business model.
Keep The Lights On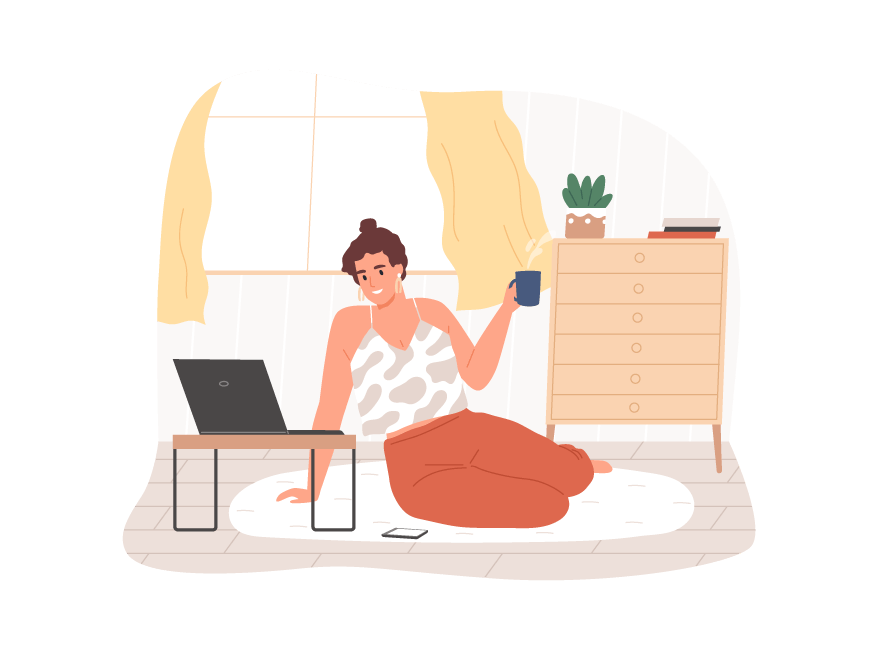 Once you reach your customers, you need to wow them. Update your website by adding e-commerce capabilities and keep showing up on social media. We need to remind them who you are and what you're selling multiple times throughout the day!
COVID-19 Price Cuts for Small Businesses
A website with strong SEO and a thriving social media presence will show customers you are open for business and adapting to meet their needs. These digital necessities will help any business stay economically safe. Each offer below includes free social media and SEO.
40% off Website Builds
Our number one recommendation during this time of online purchasing is this: build your brand a website! Maybe your website hasn't been updated since the early 2000s, or maybe you don't even have a website. Our web designers and developers are ready to build you a modern, clean, user-friendly website—at a fraction of the price!
Since each website will vary depending on your business, contact us for a pricing estimate.
Website Updates
Need to update your website, but not sure how? No problem! Hire our web experts to make announcements, change out imagery, or write content.
One-time fee of $100
60% off E-Commerce Website Builds
Now is the time to sell products online! Whether it's a physical item or a digital download, consumers are looking to the web to purchase essential and non-essential items. Building an e-commerce website can be a huge headache. Stax wants to help you hit the ground running with a new e-commerce website at an amazing price.
Since each website will vary depending on your business, contact us for a pricing estimate.
Limited Spots Available
Our team is small, so we can only help so many businesses at a time! Contact us today to see if this opportunity is right for you.